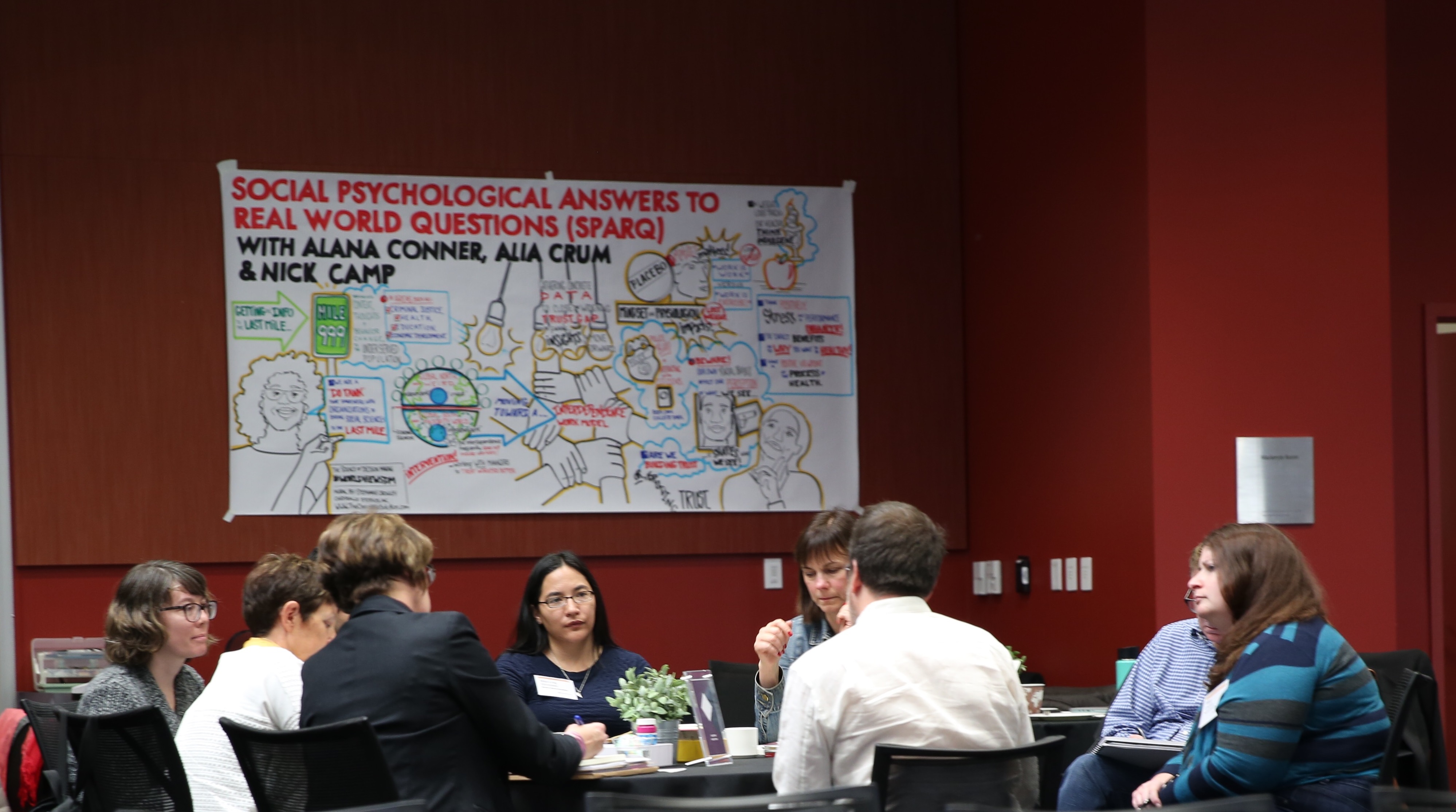 Have you ever found yourself……..
So upset with someone that you find yourself talking to your imaginary adversary in the mirror, wishing you could summon the courage to tell them face to face how you feel?
Biting your tongue, afraid you'll spew everything that's been bottled up inside for months because you don't know how to construct and deliver the message?
Walking on eggshells around difficult people wondering what might set them off today?
Never quite saying what you really want to say about an issue or an idea?
So exasperated trying to communicate effectively that you're burnt out and on the verge of quitting your work, your relationship, your friendship?
You're not alone
Asking for a raise.  Ending a relationship.  Pitching for business.  Giving a critical performance review.  Saying no to someone in need.  Confronting disrespectful or hurtful behaviour.  Disagreeing with the majority in a group.  Apologising. Asking for help.
Anytime we feel vulnerable or our self-image is implicated, when the issues at stake are important and the outcome uncertain, when we care deeply about what is being discussed or about the people with whom we are discussing it, there is potential for us to experience the conversation as difficult.
That's because conversations are about what you are saying to yourself about you. Anytime a conversation feels difficult, it is in part precisely because it is about You, with a capital Y. That's why we often avoid engaging in conversations because we fear how the conversation could make us feel about ourselves.
About me
My name is Wendy Addison and I am a champion and practitioner of courageous conversations at home, work and in relationships. 
Today it is more important than ever that we can talk honestly and courageously to each other. Life is too short not to say what you want to say. I can make this a reality for you! 
I've been providing training worldwide on the value of speaking up to individuals and within organisations for over 10 years with over 2000 people, and I've distilled a lot of lessons from these experiences.  
My personal experience of having been the international group treasurer in an organisation called LeisureNet Ltd and calling out criminality that led to the biggest corporate collapse in South African history resulted in me paying a heavy price. It was the right thing to do but I could have done that better and differently with the knowledge, understanding and skills that I have now. 
After this and because of this I was invited and sponsored  to study 'Social fitness' for communication at Stanford University.   My research into this and the academic background and practise forms the basis of what I can teach you now.  
I have learned that both at the top my my career and at its lowest ebb, (I was on the streets for a while), that courageous conversations are incredibly important! 
I am uniquely placed to help you be better at those conversations that feel 'threatening' but are essential conversations for you in your work, your love life or just in the everyday. 
I am based in Hastings and London. Sessions are charged at £100 per hour and will be tailored to what you need to achieve. 
In Hastings we can meet in 'Rosetta", a fabulous converted horsebox that I built before lockdown, called the House of Courageous Conversations; and in London I have an apartment.  
I am also happy to provide Courageous Conversation training  online. 
The Training
The Courageous Conversation module is geared to run for eleven sessions and there is an opportunity to extend the sessions if required.
This is the intended framing of each session:
Getting to know each other and building trust

Pattern Recognition : recognising invisible social cues and personal patterns

Your Hierarchy of Courageous Conversations : identifying situations where you feel the need or desire to have a Courageous Conversation, but are hesitant to do so

Identifying Negative automatic thoughts

Identifying what's at stake for you about you

Acknowledging your Mind Traps that bait and lock you into habitual patterns

Learning to challenge your Assumptions, perceptions and intentions

Creating a self supportive statement

Setting your behavioural goals

Learning the language of Courageous Conversations

Preparing and Conducting Role Plays
Stop dreading conversations by learning to prioritise and engage in Courageous Conversations instead of letting your fear rent space in your mind and heart.
Call me on 077 99 144312
Email me: wendy@speakout-speakup.org
Website: www.speakout-speakup.org